Life doesn't all necessarily have to be a set up against you because you have bad credit. You can still enjoy life by getting debt consolidation loans for bad credit from various loan providers in Singapore. So, let's start by letting you know important things about a consolidation loan.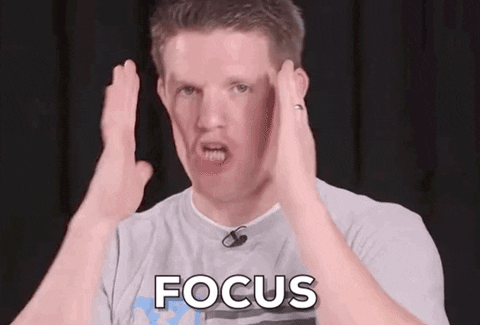 What are Consolidation Loans?
Consolidation loans bring together different debt balances and combine them into a single loan. This is a popular method especially for those with several loans on hand to clear off.
Instead of paying interest to multiple banks or licensed money lenders, you now only pay to one single lender. This way, your personal loans, car loans or credit card debt can be repaid on your behalf by a private money lender and you only deal with a single loan provider. With this, you could close up the accounts with all other lenders.
For example, if you owe S$5,000 of personal loan from a private lender. S$4,000 from different credit cards and also S$1,000 from the bank, you could consolidate them under a single S$10,000 loan.
Why apply for a Consolidation Loan?
Restart bad credit history
You would often wonder on the logics of getting a consolidation loan when you already have a bad credit. Well, here's the catch. Having a consolidation loan could help you clear off your existing debts and hence clear off your bad credit repayment history. You essentially have a chance to "restart" your credit rating.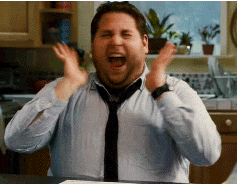 However, it is equally IMPORTANT for you to change your bad spending habits. Most Singaporeans would continue with their bad spending habits once they paid off their consolidation loans. This would inevitably lead to another debt spiral.
Therefore, you MUST practice good spending habits once you take on consolidation loans. Trust us, this would completely change your life. Just don't spend on any unnecessary items to fulfill your short-term desires.
Different Repayment Dates
Furthermore, having a consolidation loan means you would not have to worry about missing any repayment deadlines. With a busy work schedule, you would most likely have insufficient time to monitor the different repayment dates and miss one or two of them. However, you could only have to remember a single date if you manage to apply for a debt consolidation loan!
Lower Interest Rates
It would only make sense if the interest rate of the consolidation loan is lower than the average interest rates of all your other loans. To calculate the average interest rates of your other loans, just take the weightage of each loan and multiply them by their annual interest rates. For example, let us assume you owe S$5,000 at 10%, S$4,000 at 12% and S$1,000 at 9%. You could calculate the average interest rates by using:
5,000/10,000 x 10% + 4,000/10,000 x 12% + 1,000/10,000 x 9% = 10.7% (annual)
Therefore, you should apply for a consolidation loan if the annual interest rate of the loan is 10.7% or below. Nevertheless, you should also take into consideration the different fees involved in getting a new loan. ALWAYS ask the loan officer to clearly state all the fees involved as each lender would have different fee structures.
Longer Loan Tenure
More importantly, taking up a consolidation loan would allow you to opt for a longer loan tenure. This would certainly lower your monthly loan repayment amount to a manageable level. With this, your financial burden would be greatly reduced and you'll be a happier person!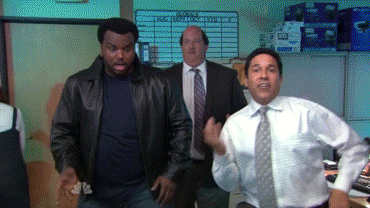 What about bad credit?
You may be tempted to apply for loans from banks. However, if you already have a bad credit history, that is obviously not an option. Along with their low approval rates and long cumbersome process, you would only end up with nothing after spending much of your time and effort to apply for it.
With that being said, we would recommend you to check out licensed money lenders instead. As their name suggests, they are all licensed under the Ministry of Law and are well-regulated. Licensed money lenders have much higher approval rates especially for those with bad credit.
You can always get consolidation loan for bad credit from licensed money lenders with a fair interest rest. Based on careful assessment, we have provided a list of the best private lenders in 2019. Top 5 licensed money lenders in Singapore in 2019 where you can get the best consolidation loans.
These are all licensed money lenders strictly vetted by our team at LoanGuide.sg. We suggest you to apply from all of them to see which one offers the best deal. This is because you could reject the loan even after it has been granted. No penalty is imposed on a rethink.
We constantly monitor and rank the top loan providers including banks, licensed money lenders and pawnshops to get you the best loan deals in Singapore. Feel free to contact us at office@loanguidesg.com or visit our website at LoanGuide.sg to contact our live support! You could also read the reviews of top licensed money lenders in Singapore.
Check our complete guide on borrowing from licensed money lenders. We offer useful advice on how to avoid any mistakes when apply for your loans from them!
Remember, bad credit doesn't need to last forever.