Urgent money loans are loans that allow you to get cash on the spot. These loans are generally fast to get approved and they are life-savers for many Singaporeans. This is because everyone would have to face emergencies at one point or another in their lives.
However, many Singaporeans do not know where to get such emergency loans. They end up with illegal loan sharks that would haunt the rest of their lives.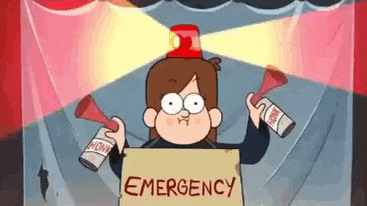 Companies Offering Urgent Money Loans in Singapore
Banks?
There are many businesses offering loans including banks, licensed money lenders and also pawnshops. If you attempt to secure a loan from commercial banks, you would definitely be wasting your time especially if you do not have a good credit score.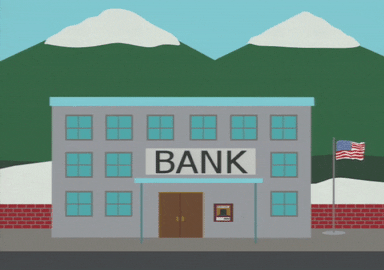 Banks have stringent policies to follow and would take weeks to process your loan. Although their interest rates are lower and are generally more trusted, banks are very hard to get a loan from especially if you need them urgently. You would also need collateral and sign a lot of paperwork even if they are not the top banks.
Pawnshops?
With this, licensed money lenders and pawnshops are your next best options. Do you have collateral like gold, jewelry or luxury bags? If you do, you could check out pawnshops in Singapore as they could offer cash on your collateral. Their interest rates range from 1.5% to 2.5% per month which are fairly low for short-term loans. Their tenure could be up to 6 months.
Licensed Money Lenders?
If you DO NOT have collateral, you could pay a visit to licensed money lenders for urgent money loans. As bad as their reputation may sound, licensed money lenders are actually well-regulated by the Registry of Moneylenders which falls under the Ministry of Law. Most of the licensed money lenders actually have high levels of integrity but their names are tarnished by a few bad apples in the industry.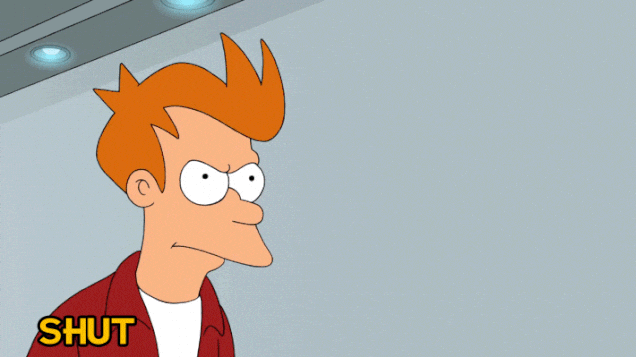 NOTE: Licensed money lenders ARE NOT loan sharks. They are legal and operate according to the rules and regulations.
With that being said, licensed money lenders allow you to get instant cash of up to S$100,000 by offering money loans, personal loans, payday loans and more. Frankly speaking, there is little difference between these loans.
They are basically cash loans offered to you through a very short assessment of your income and the loan amount you are seeking for. In this case, you do not have to worry about having a bad credit history. Licensed money lenders are very lenient in this area. You just have to be honest with them about your situation. No stress.
Money Loans from Licensed Money Lenders
Advantages
• Get cash on the spot
– the whole application and approval process generally takes less than 30 minutes
_they would give you cash as soon as your loan is approved
• High approval rates
– licensed money lenders generally approve loans even for those with bad credit history
– however, they generally only offer a loan amount up to 3 months of your monthly income, depending on individual situations
• Transparency
– licensed money lenders are required by law to explain to you all the terms & conditions to you in a language you understand
– they would also have to inform you on all the relevant fees charged
• Flexible repayment schemes
– the method of repayments are generally very flexible among licensed money lenders
– you could choose weekly, bi-weekly or monthly payments according to your own needs
•Easy to request for longer payments
– licensed money lenders normally do not expect you to make timely repayments
– therefore, negotiating longer repayment terms are fairly easy
Disadvantages
•Not all licensed money lenders are good
– as we've mentioned earlier, there are still bad apples in the industry which causes their reputation to be tarnished
– these licensed money lenders may hire debt collectors if you do not make timely payments
– you must check their reviews carefully before taking up any loans from any licensed money lenders
•Higher interest rates
– licensed money lenders charge higher interest rates than banks and pawnshops
– the maximum they can charge is 4% a month according to the Ministry of Law
– however, this is fairly justified as they tend to lend to people with bad credit and offer urgent money loans
– there are also those who offer only 1% interest rates! You have to do your research to find out or you could visit our page here for licensed money lender reviews
• Loan tenures are short
– on average, licensed money lenders only offer about 4 months loan tenure
– they do not want to take so much risk with bad credit lenders
•Various fees
– licensed money lenders can charge fees like late payment fees, administrative fees and late interest fees
– these may amount to a lot depending on which licensed money lender you go to
– do your research properly

Choosing the Right Urgent Money Loans
With this, the advantages of licensed money lenders still outweigh their disadvantages especially in times of need. However, it is of utmost importance to pick the right licensed money lender for your circumstances.
Read also: Complete guide on borrowing from licensed money lenders in Singapore
There are many types of lenders out there with their own specialty. Some offer 1% loans, some offer business loans, some are very accessible by public transport, some offer loans to low-income individuals, some have nice offices while some even offer mortgage loans! You just have to do sufficient research on them!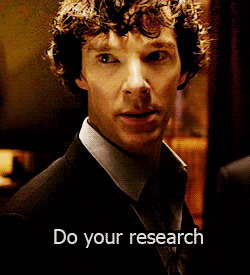 If you DO NOT have time or skills to do the research, just visit our page about licensed money lender reviews! It showcases most of the licensed money lenders with their pros and cons. You'll definitely benefit from it.