Personal loans in Singapore are getting harder and harder to obtain. This is especially true for people with bad credit ratings. Banks nowadays would surely reject you if you do not have a perfect repayment history. With that being said, a personal loan for bad credit people is next to impossible from banks.
If you want a $2,000 loan, you would need a minimum salary of $4,500 a month to have a slight chance of being approved by the banks!
Taking into consideration the long approval process and stringent measures recently introduced by the government, it would be wise to look for other options. What other choices are there?
Lets begin by looking at the meaning of bad credit.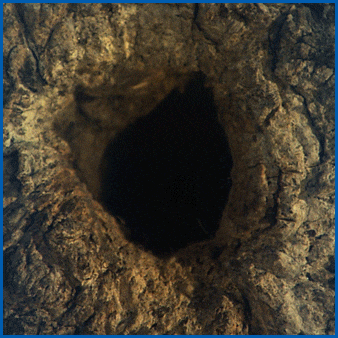 What Does Bad Credit Mean?
Bad credit describes a person who is predicted to be unable to pay a debt in full or on time. It is based an individual's past credit history.

Some of the factors that would affect a person's credit score are as follows:
Length of credit history:
How Long your accounts have been open. Note that only active accounts are taken into consideration. As a general rule of thumb, you would require at least six months of credit history.
Credit enquiry:
Banks, licensed money lenders and pawnshops have an internal system to know who had requested for loans before. For example, each time you give loan officers your IC, they would enter into their system and record your enquiry. The more enquiries you make, the lesser your chances of getting a loan. These records would stay for years.
Ability to make timely payments:
This is one of the most important factors that would determine your credit score. It is measured by the number of missed payments during a period of time.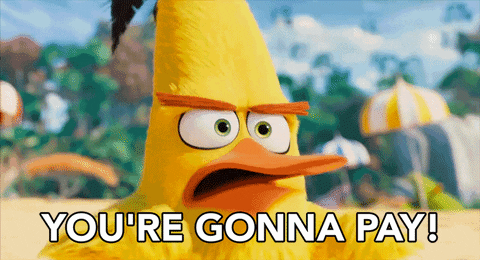 D/I ratio:
This is simply your total debt amount divided by your gross monthly income. It would be harder to take on more debt if you already have a high D/I ratio.
Credit mix:
Credit mix refers to the types of loans you are taking i.e. car loans, mortgage loans, bank credit cards etc. Nevertheless, this only makes up a tiny fraction of your credit score.
Want to know your credit score? You could purchase it at the Singapore Credit Bureau.
Where To Get Personal Loan for Bad Credit?
Option 1: Pawnshops
Pawnshops in Singapore are able to offer you personal loans even if you have a bad credit history. Their interest rates are generally low at 1.5% per month. Some may even offer promotions of 1% on the first month of the loan. The loan period they offer are generally 6 months.
However, you would need a collateral (i.e. gold, jewelry or watches) to be able to obtain a loan from pawnshops. The value of the loan you are able to obtain is based upon the value of the collateral you can provide. In this case, your personal credit rating does not matter.
NOTE: Loans from pawnshops do not affect your credit score.
How to Get Personal Loan For Bad Credit From Pawnshops
First, you would have bring your collateral to the shop for inspection. The officers would then value your collateral and offer you a loan based on the value they give you. Once both parties agree to a loan amount, the loan officer would then calculate the repayment amount and period for you.
You could then obtain cash or have the amount transferred to your account. Once you repay the loan in full, you may redeem your collateral. However, your collateral would be taken away if you default on your loan.
To find the best value, you are advised to visit at least 5 pawnshops to compare the value they give. Alternatively, you could visit our site to compare the best pawnshops in Singapore!
What if you DO NOT have a collateral?
Option 2: Licensed Money Lenders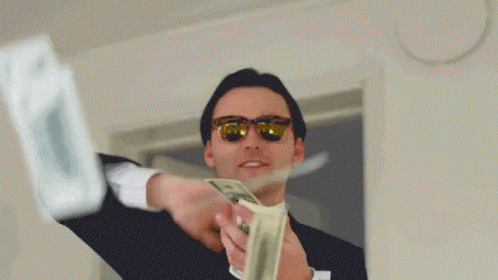 Licensed money lenders often have a bad image among Singaporeans. However, it should be noted that they operate legally under the Singaporean Ministry of Law so you do not have to worry.
Aside from their relatively high interest rates (1-4% per month), licensed money lenders are generally a good option as they have high approval rates especially for those with bad credit ratings. Their loan application process is also very fast. You could get a loan in as fast as 15 minutes.
You do not need any collateral. However, you would need a payslip as a proof of income. Generally, licensed money lenders offer loan periods of up to 4 months. This is good for those who wants short-term cash flow. In this case, it is possible to get personal loan for bad credit people.
How to Get Personal Loan for Bad Credit from Licensed Money Lenders?
The process is simple. Just head to a trusted licensed money lender, tell them your situation and the loan amount you are seeking. They would normally ask for your IC to do a background check.
It would be wise to call them instead. Let them know your situation and they would tell you if they could approve your loan. There is no point going all the way to their office only to get your loan rejected.
Prepare these 4 documents:
i) National ID Card
ii) Most recent Payslip or proof of income
iii) Latest bank statement
iv) Proof of residence ( utility bills or any letters with name & address)
To find the best licensed money lenders in Singapore, visit our website as we compare different lenders for you. Find the one that best suits you!
With this, we wish you good luck in obtaining your loan!