A money lender directory is a website that helps you source for the most professional and reliable licensed money lenders around. They also carry out customer-contributed reviews and ratings to give you a pleasant and stress-free money lending experience.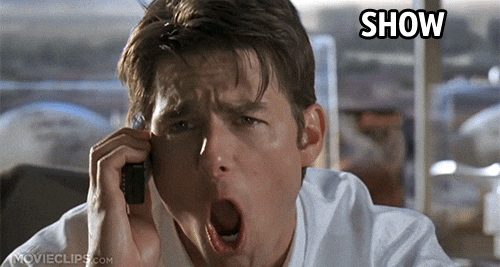 It is no surprise that there are countless fake and unlicensed money lenders out there. Here are few tips to help you identify licensed moneylenders.
Do proper research to know your lender better before taking a loan.
Licensed/legal money lenders do not send SMS or perform telemarketing.
Licensed/legal money lenders do not do bank transfer.
Check out forums and reviews
Or simply look for money lender directories
What does a Money Lender Directory do?
• Research
Money lenders directory will help you with all necessary research to ease your lending experience. They help you find the best licensed money lenders and save you the time and effort. These directories can find the right lenders to match your requirements in a matter of minutes.
Some dedicated directories would even have a team of experts to check out each money lender in Singapore to ensure their quality!
• Reviews
Money lender directory provides you with relevant reviews and ratings to help you make a better choice in choosing a money lender. Lending directories has up to date lending parameters and borrowing qualifications that will help you find suitable lenders without breaking a sweat!
• Advice
A good money lender directory would also provide you with crucial advises and useful tips. This ensures that you would not make grave mistakes when you deal with licensed money lenders. They always keep themselves updated with the latest developments in the industry to help you make the best choices.
Best Money Lender Directory in Singapore
Are you looking for a money lender directory in Singapore? If yes, then you're in luck. On this webpage, we would show you truthful reviews of all the licensed money lenders in Singapore. Getting a licensed money lender in Singapore may seem a daunting task only if you are looking in the wrong direction. With LoanGuide.sg you're guaranteed a stress-free experience we would match you with the most suitable licensed money lender.
Read also: Complete guide to borrowing from licensed money lenders in Singapore
Licensed Money Lenders vs Banks?
Whenever you run out of cash and in dare need of financing, asking for loans from banks may not be a viable solution because they have a lot of bureaucracy. This would take days if not weeks.
Many licensed money lenders in Singapore are always willing to help by offering short-term financial solutions. However, each loan varies based on the financial strength of the person receiving the loan. In other words, the money you earn monthly determines the amount you can borrow from the licensed money lenders.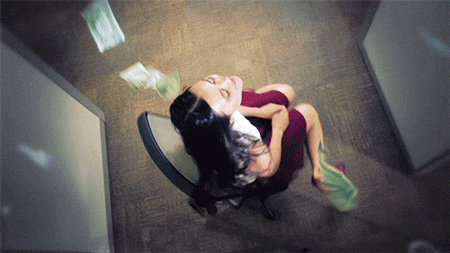 These lenders provide more flexible financial solutions than those offered by banks. You stand a better chance of getting a loan if your loan amount is lower, the lower the better. That explains why you should be looking for a licensed money lender in Singapore when you're in need of short term loans rather than looking for banks. With this, our website can help you source for a reliable money lender in Singapore in no time.
Check Licensed Money Lenders Reviews today to find yourself the safest money lenders to work with. All money lenders listed are officially licensed under the Registry of Moneylenders and comply with every regulation of the Singapore Moneylenders act.