Taking several loans could be the way out when it comes to fixing certain financial challenges at different life stages. Some of these loans could be in the form of personal loans, payday loans and business loans.
However, each loan comes with its unique interest rate and terms for repayment. With so many of them hanging around your neck, it would be difficult to adhere to each repayment date and amount.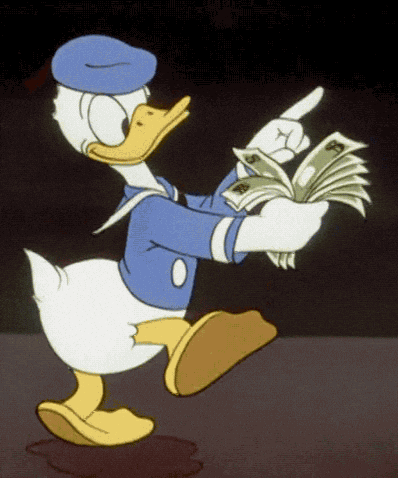 In such a situation, choosing a loan consolidation could be the most viable decision to make as you seek to clear each of these loans in the shortest amount of time and with a better interest rate.
Just as the name implies, a consolidation loan helps you to combine all your debts from different lenders and loans. In this case, you take a new and "centralized" loan to pay off the different smaller loans. This implies that several debts are combined into just one main debt.
Consolidation Loan Money Lender Benefits
Loan consolidation comes with quite a number of benefits which may include:
Allows a lower interest rate through the single "combined" loan
Allows a lower sum of monthly repayments
Extended repayment periods which gives you a longer time to clear your debts
Easier monitoring of loans as they are combined into one. You do not have to monitor or keep up with different repayment dates.
You could seek for money lenders if you have a relatively unhealthy credit rating. Money lenders have much higher approval rates and only takes a short amount of time to process your applications.
READ MORE: How to apply from licensed money lenders (with tips and advice)
Loan Consolidation in Singapore
In Singapore, just like in some other countries, loan consolidation serves as a tool which consumers can use to tackle their different debts. But the question when considering the option of a loan consolidation has always been "which financial institution should I contact?"
With hundreds of money lenders available in the Singapore and each with its claim of being the best when it comes to helping out with your loan consolidation, you have to exercise due diligence before trusting your financial matters to any of them.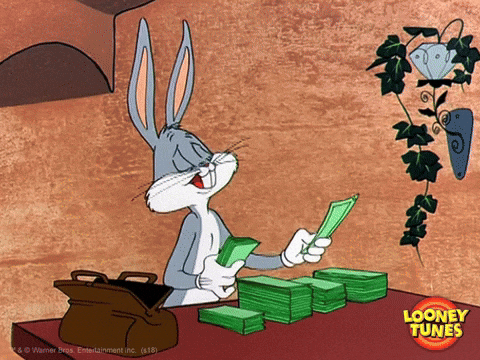 With this, LoanGuide.sg is aware of the tedious research that you have to conduct in order to find the best licensed money lenders in Singapore. Our tested, proven and trusted online directory helps you to simplify the search for a licensed money lender in Singapore. We provide you a list of some of the best and recommended money lenders you can pick from. Rest assured, you are safe hands.
More for you..
We at LoanGuide.sg do not provide loans and neither do we represent any particular financial institution. We only gives recommendations so you do not fall victim of scam or unlicensed moneylenders which claim to have each consumer interest as paramount.
Furthermore, it is also important to note that all the moneylenders listed on LoanGuide.sg are officially licensed under the Registry of moneylenders and complies with every regulation in the Singapore Moneylenders Act.
So are you looking to consolidate your loans in Singapore? Do save yourself the stress, time and risk of falling prey to untruthful moneylenders by taking advantage of the LoanGuide.sg directory. Check us out now here!