In Singapore, the average interest rates from money lenders and banks vary to a huge extent. As of 1 July 2019, there is a total of 158 licensed money lenders in Singapore according to the Registry of Moneylenders. However, there is only a total of 5 local banks and 28 full foreign banks in Singapore. In this case, you may think that licensed money lenders may offer a lower interest rates due to high competition among themselves compared to banks. WRONG!
Let us reveal the truth…
Question: Why is there such a huge difference in the average rates? Answer: Loans from banks and pawnshops are generally secured loans. You have to pledge your assets as collateral in case you default. On the other hand, licensed money lenders generally offer unsecured loans. This means you do not need collateral for the loans.
Continue reading to find out more…..
Money Lender Interest Rates 2019
Even as licensed money lenders often advertise interest rates as low as 1%, they may charge different fees like high late repayment charges or a fee of up to 10% of loan principal. The actual repayment rate would also become higher if they charge "contract renewal" fees and more.
Some licensed money lenders also demand for uncommon repayment periods like daily or fortnightly repayments. With this, you would end up with higher annual interest rates. Nevertheless, their annual interest rates are capped at a maximum of 48% per annum by the Ministry of Law.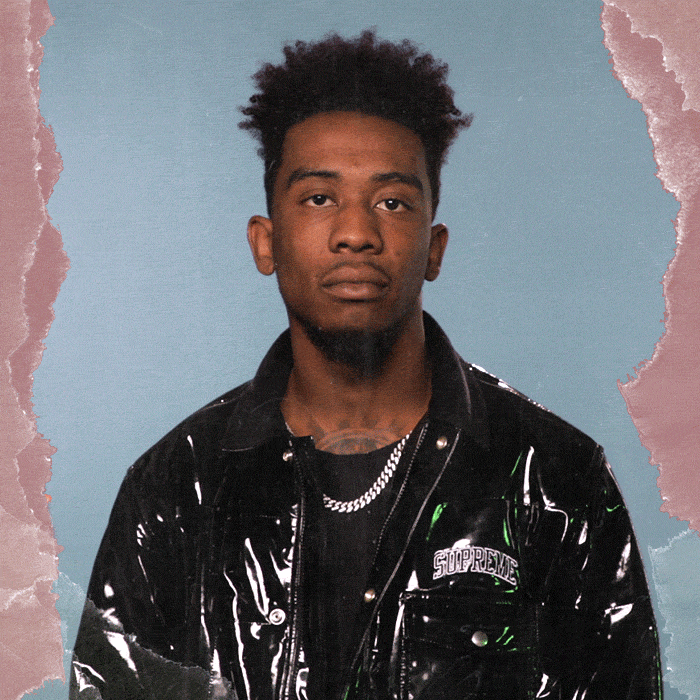 Nevertheless, licensed money lenders are highly regulated. They have to to operate according to the stipulated guideline, interest rates and service fees. Therefore, always ask the loan officers about the interest rates and fees imposed. They are obliged to tell you all the terms of their loans.
Many people would use licensed money lenders instead of banks due to their easy process which may take only 15 minutes. These lenders are also more forgiving towards people with a relatively bad credit history.
If you wish to find trusted licensed money lenders, visit the #1 Loan Directory in Singapore.
Bank Interest Rates 2019
With regards to banks, there are 4 primary local banks and 119 foreign banks in Singapore as of 1 July 2019. All else being equal, banks are the best financial operator to consult for a loan.
Even though it may take a longer and arduous process, interest rate they offer ranges from 7% to 15.74% per annum depending on your credit history. (Not including other relevant fees charged by each bank). You could check out more about it here.
Nevertheless, it is common for individuals to get rejected by banks as they do not have a good credit rating. To know your credit score, you could visit Credit Bureau Singapore to get a free credit report.
BANKS OR MONEY LENDERS: WHICH OPTION IS THE BEST?
Identifying the best option for your personal loan requires some form of critical thinking. As a borrower, you need to consider the service attribute of both loan providers. That guides your actions and provides the best alternatives for your decision-making process.
Notable factors to consider include :
CREDIT HISTORY AND INCOME STABILITY: Bank personal loan is inaccessible by people who makes less than $20,000 annually. Likewise, individuals with a poor credit history are excluded from the list of those who can obtain personable bank loan. On the flip side, money lenders offer funds to people with bad credit history. Once they meet the minimum requirement, fund are easily disbursed to them. In this sense, you must consider your income level and credit history before choosing a loan provider.
LOAN LIMITS: As stated earlier, banks are friends of people with good credit history and stable income. Since they are large organizations with strong financial backup,there is no limit to the amount individuals can obtain from them. However, money lenders being a small organization often ration available capital and thus have a cap on the amount that can be lent to people.
TRANSACTION PROCESSING TIME: Banks may take up to weeks for banks to approve your loan. On the flip side, licensed money lenders may approve your loan and give you cash in as fast as 15 minutes!
THE INTEREST RATE: Interest rates from banks are generally lower than licensed money lenders. However, you must check the individual fees charged by individual lenders. While the fast processing time and high approval rates by licensed money lenders offer good incentives for you to take loans from them, the high-interest rate can indeed be worrisome. It is wise to choose banks if you are not in an emergency situation. However, if you need cash urgently, opting for licensed money lender rate can be a better decision.
Key takeaway: It's obvious that licensed money lenders has higher overall charges. This may add pressure on your financial situation. However, the funds can be obtained quickly if you are in dire need of cash. In short, it is advisable for you to weigh your options before applying for a loan from banks or licensed money lenders.
Click our website to read the reviews of the top 3 licensed money lenders in Singapore. Singa Credit, VM Credit and also Emvertex Credit are ranked as the best licensed money lenders as of July 2019.
Read also: How to apply from licensed money lenders?
Alternatively, visit this link to find the top pawnshops in Singapore! With this, we hope you have a pleasant journey applying for loans!