Are licensed money lenders safe? At one point or another, we usually find ourselves needing the money that we don't actually have. In such a situation, it might become necessary to secure loans from money lenders rather than waiting for the long approval processes of commercial banks.
We've received a number of frequently asked questions about licensed money lenders from the users of our directory. The most frequent question among them is if it is safe to borrow from licensed money lenders?
With this, let us look at it from the angle of being "licensed". Being licensed means that the activities of a money lender is regulated under government bodies. However, you should still be careful of certain aspects when you visit these lenders.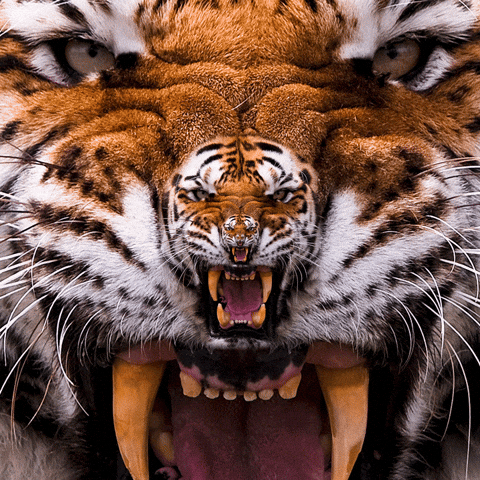 You should pay attention to the following safety tips:
1) CLARITY
A licensed money lender is obliged under the law to ensure you understand in clear terms all you need to know about the interest rates, duration and method of repayment in a language that you could understand. Therefore, do not be shy to ask about anything you would like to know.
Note: Make sure that you understand every detail of the loan and its terms before signing it!
2) SIGNING A CONTRACT
You should note that licensed money lenders will always be professional and law-abiding in the discharge of their duties. In this case, one of it is the need to have you sign a contract. This contract is expected to be prepared by a lawyer and should include interest rate, contract breach fee, and duration. Therefore, you should run for dear life if any lender offers you a loan without a contract.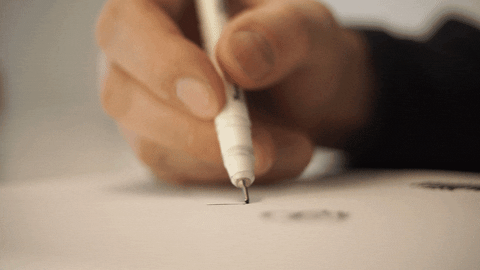 Also, if there are any hasty attempts to grant loan even before being sent an application form and related documents of operation, you are advised to consult a loan expert.
Don't forget to always get a copy of the contract, request for a copy of statement of account at least every quarter of the agreed loan duration, recheck names and dates on every document exchanged between each other, among others.
3) BUSINESS PREMISE
You should be mindful when dealing with any money lenders without a business premise. Under the law, loan approvals and signage have to take place at their official business premise.
4) LEGAL DETAILS
A license money lender should have detailed information under the Registry of Moneylenders with the Ministry of Law. You will find every licensed money lender in the database of the Ministry of Law. Details should include office location, address, phone number, license number and also the company's official website. You could check out the complete list of licensed money lenders in Singapore here.
CONCLUSION…
You should be aware that there are thousands of money lenders offering their services in Singapore. Hence, it is important to distinguish the licensed ones from illegal "loan sharks". Above all else, it is important that you gain more knowledge on personal finance to manage your money properly. With this, feel free to reach us at LoanGuide.sg for further enquiries about how to get in touch with the best licensed money lenders available. You could also check the reviews of licensed money lenders in Singapore.
Alternatively, you could also check out the top 5 factors to consider before taking a loan from a licensed money lender!